---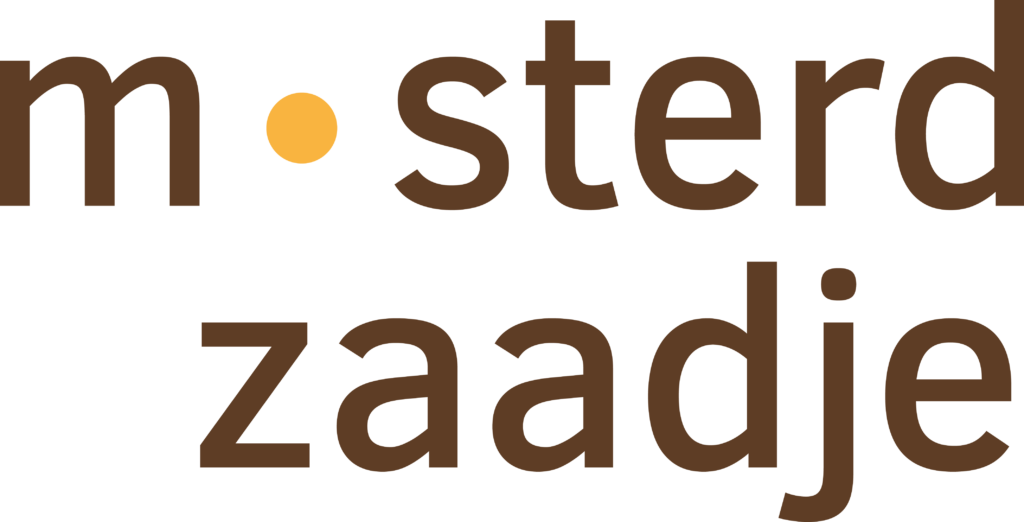 Stichting mosterdzaadje works with you and the local community on development projects in Kenya.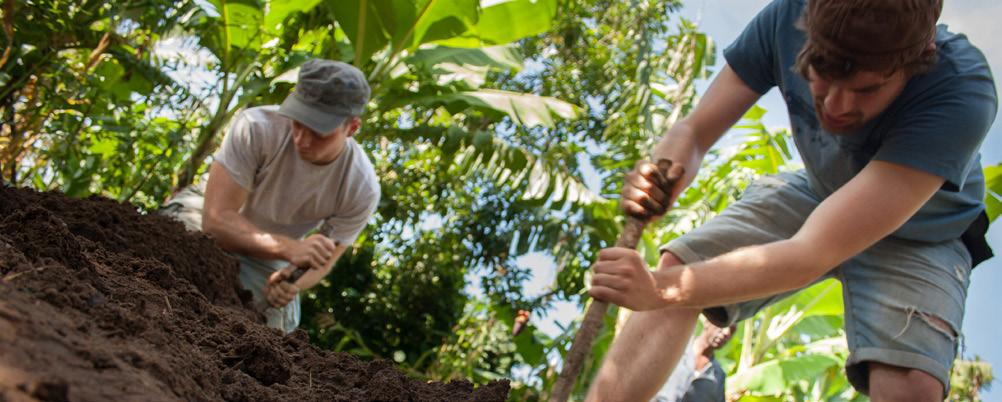 about us
We belief in small efforts with big impact. Like a mosterdseed which is small but grows astonishingly.
Small things and vulnerability can be powerful. We learn this in the Bible in Matthew 13:31-32.
If you want to know more about the foundation, please download the following annual reports. Currently they are only available in Dutch.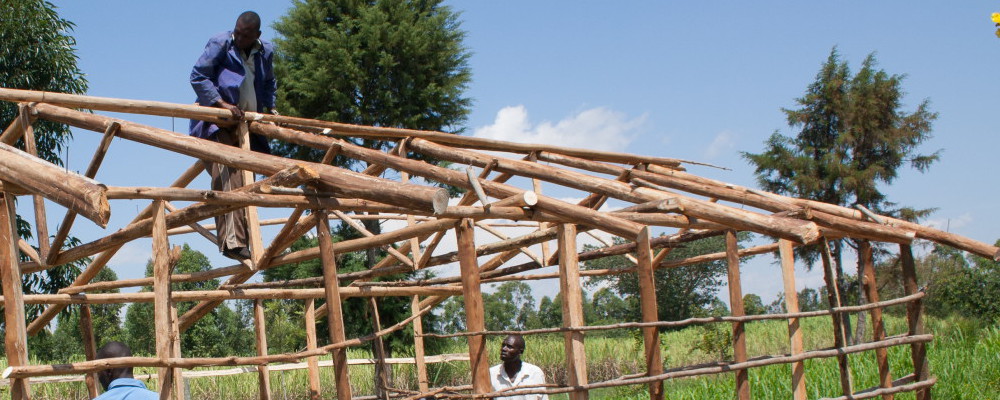 contribute
Join us on an unforgettable journey
Support us financially or by prayer. You can track our achievements on Facebook or LinkedIn!
Our bank account is the following:
Stichting mosterdzaadje
IBAN: NL62 KNAB 0726 6340 34
BIC: KNABNL2H
The foundation allows tax advantages for Dutch citizens. This may not apply to you if you live outside the Netherlands.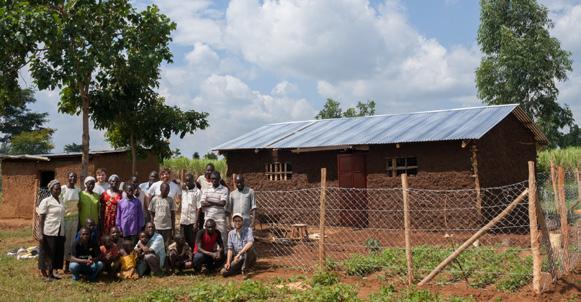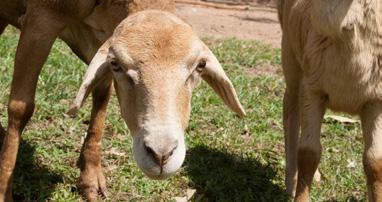 If you cannot help a hundred people,
help a single one.
Mother Teresa

Kenya 2022
The trip this year was a succes once again!
We built a clay hut for a widdow and expanded existing projects. Additionally we introduced new Dutch people to the Kenyan community and the challenges they face in daily life.
If you are interested in more information and photos of the trip please have a look on our pages on Facebook or LinkedIn!
Join us in our next trip? Let us know. We are always looking for people who want to join.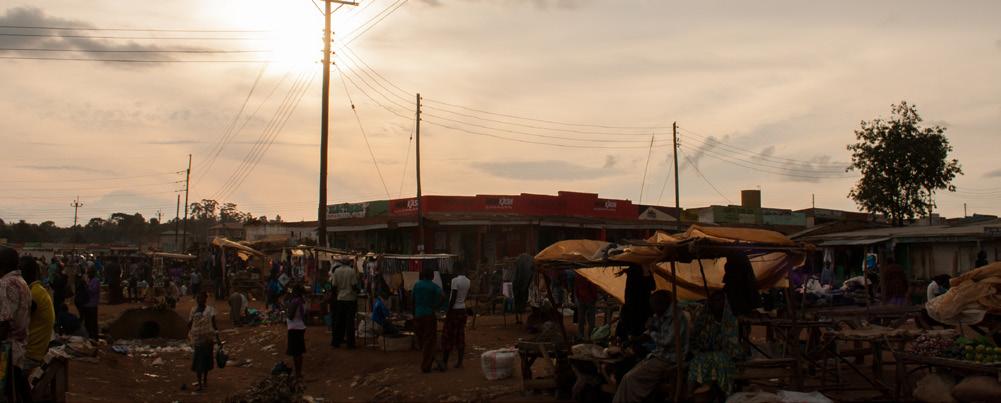 Contact
Our contact information is as follows:
Stichting mosterdzaadje
Paul Krugerstraat 55
3312 ER Dordrecht
board@stichtingmosterdzaadje.nl
Board members:
Wayne de Leeuw (chairman)
Pieter Hildering (secretary)
Henk-Jan Seesink (treasurer)
Jonathan Seesink
Petra de Leeuw – van de Minkelis
Fenneke Seesink – Venema